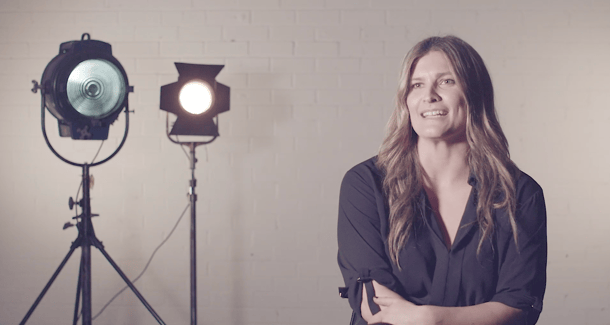 Not sure how to brief your interviewee for a case study or testimonial video? Never fear! Here are our tried and tested tips.
It can be hard to come up with new ideas on Friday...So we've gone and done the hard work for you and come up with a list of four #ontrend videos you can make right now or start mulling over for next week. You are so welcome.
In today's technological age, video is #1. Research tells us that 74% of internet traffic will be video this year, 80% of internet users remember the video ads they watch online, and the average person spends more time consuming digital video (approximately 1hour 55minutes per day) than social media.